Linkedin 

training & advice
Want to get more reach on LinkedIn? Do you wish to find the right audience? And do you want to really connect with your clients through LinkedIn?
Then you're at the right place to start shining online!
Let's meet online!
With a big smile,
Brendy Batenburg
1-on-1 LinkedIn Course
Learn everything you need to know as an entrepreneur to kickstart your LinkedIn strategy! This course includes 3 sessions of each 1,5 hours of training & practical assignments.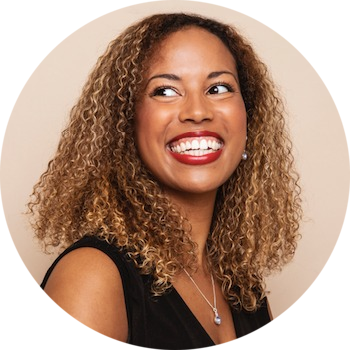 LinkedIn Masterclass
This one's for you if you already use LinkedIn, but you want to learn how to get more reach and how to find the right audience! This is an 2-hour session through Zoom.
Monthly LinkedIn coaching
   Don't know how to execute your strategy? No problem! I'll guide & train you every week, starting with 3 months!
Your

story.
My strategy to help you

shine online!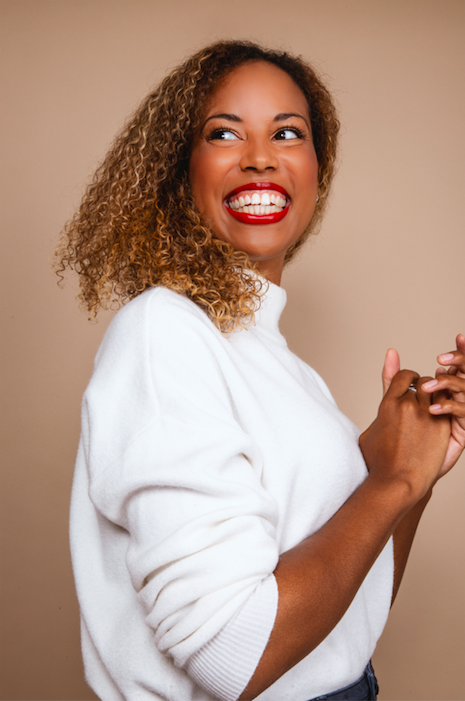 Brendy Batenburg is a young Dutch-Liberian creative entrepreneur who seems to be smiling 24/7. With an insatiable love for stories of people from different cultures, she lives as a digital nomad traveling the world.
Last year she happily worked from Singapore, Silicon Valley and Bali. She believes that remote work is the future.
"LinkedIn expertise can be learned to anyone online, as long as they're motivated to fully grasp the workings of LinkedIn and how people interact online." 
Brendy's mission is to help passionate entrepreneurs worldwide to get more reach on LinkedIn, through online coaching and courses.
everything you need
to
shine

!
Whether you're going for a personalized training, follow a Masterclass or take a 1-on-1 course: you learn what you need to start SHINING on LinkedIn!
personal & business Profile make-over

More reach & Visibility

find your target audience
"For a long time I was looking for someone who could simply explain to me the

practical

side of LinkedIn. No fuss, no endless stories, just to the point and result-oriented.

I got to know Brendy as someone who actually

listens

to what the customer asks. No sales pitch but sincere and honest.

She thinks along with you, gives her

professional

opinion without imposing it on you. I have experienced our training as very special. Her tips are of great value to me, which I certainly benefit from in my business.

What I personally find unique is her aftercare. You can feel that sincerity. With this, Brendy shows that

her clients are really important

."
If you want to start working with Brendy, be careful! You may soon enough become friends 🙂
With her casual and personal approach, you'll feel at ease in no time. She always listens to your needs and makes sure you learn exactly what you need to!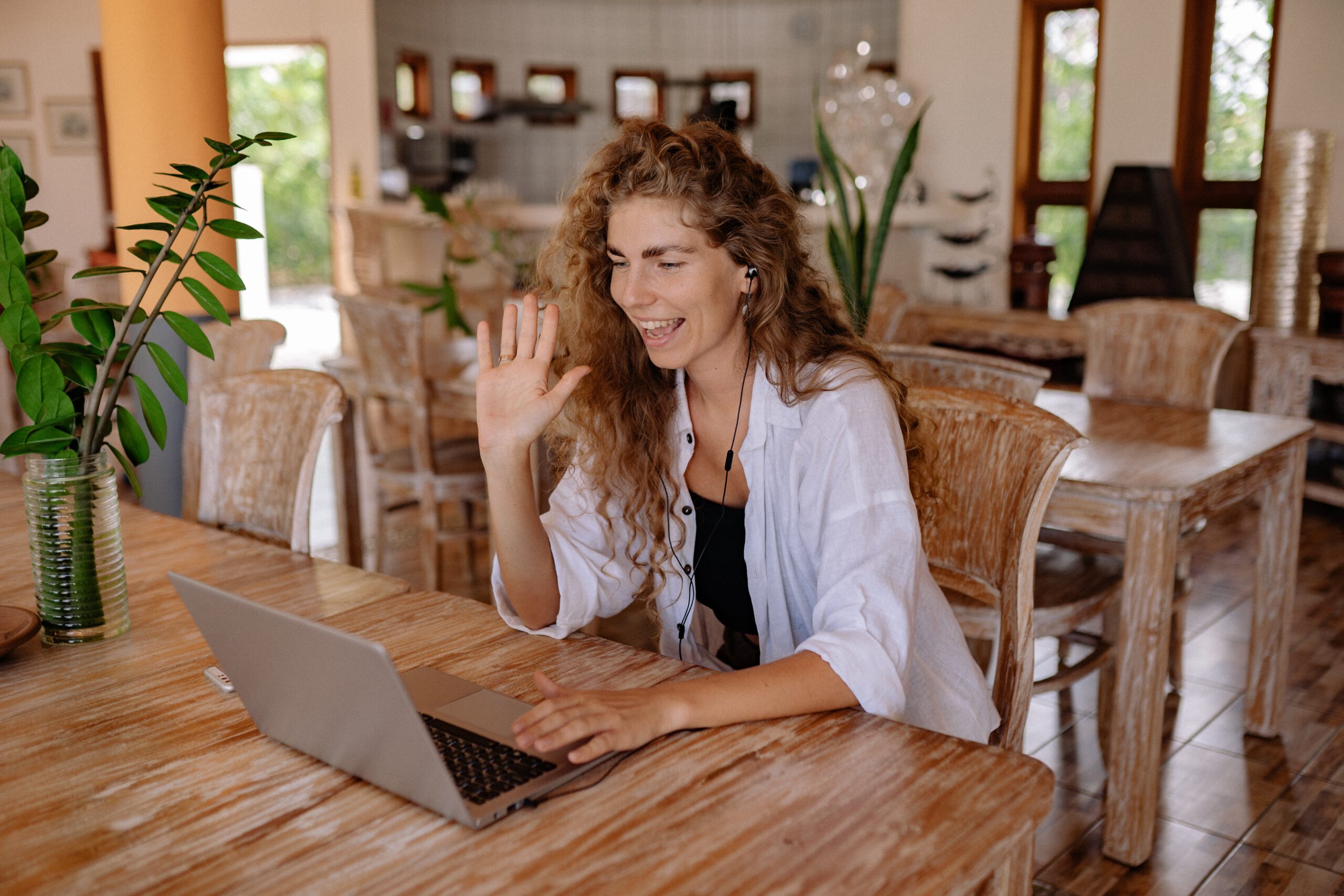 Wonderful people who saw great results!
"I attended a LinkedIn Masterclass of Brendy. With her fresh energetic approach and interactive assignments, I experienced the session as very valuable and practical, time flew by!
The image and text of the webinar were nicely balanced and the questions we submitted beforehand were also discussed. It has helped me a lot and I am looking forward to put what I learned into practice."
"Brendy's webinar about how to gain more visibility on LinkedIn gave me a lot of new insights, which I tried out directly the next day… and they worked!
Next to her great tips and advice, I've gotten to know her as a great human being full of enthusiasm, positivity and of course: a very contagious smile. I'm grateful to know her."
"Brendy's LinkedIn training courses are highly recommended!
Thanks to her, I can now use it more strategically and better to present myself, and to use and expand my network better 🙂 Thanks!"
"Brendy gave a great, low-key masterclass regarding the usage of LinkedIn. The group consisted of approximately 20 students, among whom were people that had barely used LinkedIn before.
The level was a good fit for the group and Brendy managed to create a lot of interaction, despite the session being through Zoom. It was a good introduction to the fundamentals of LinkedIn!"
Let's Start Something new
Say Hello!